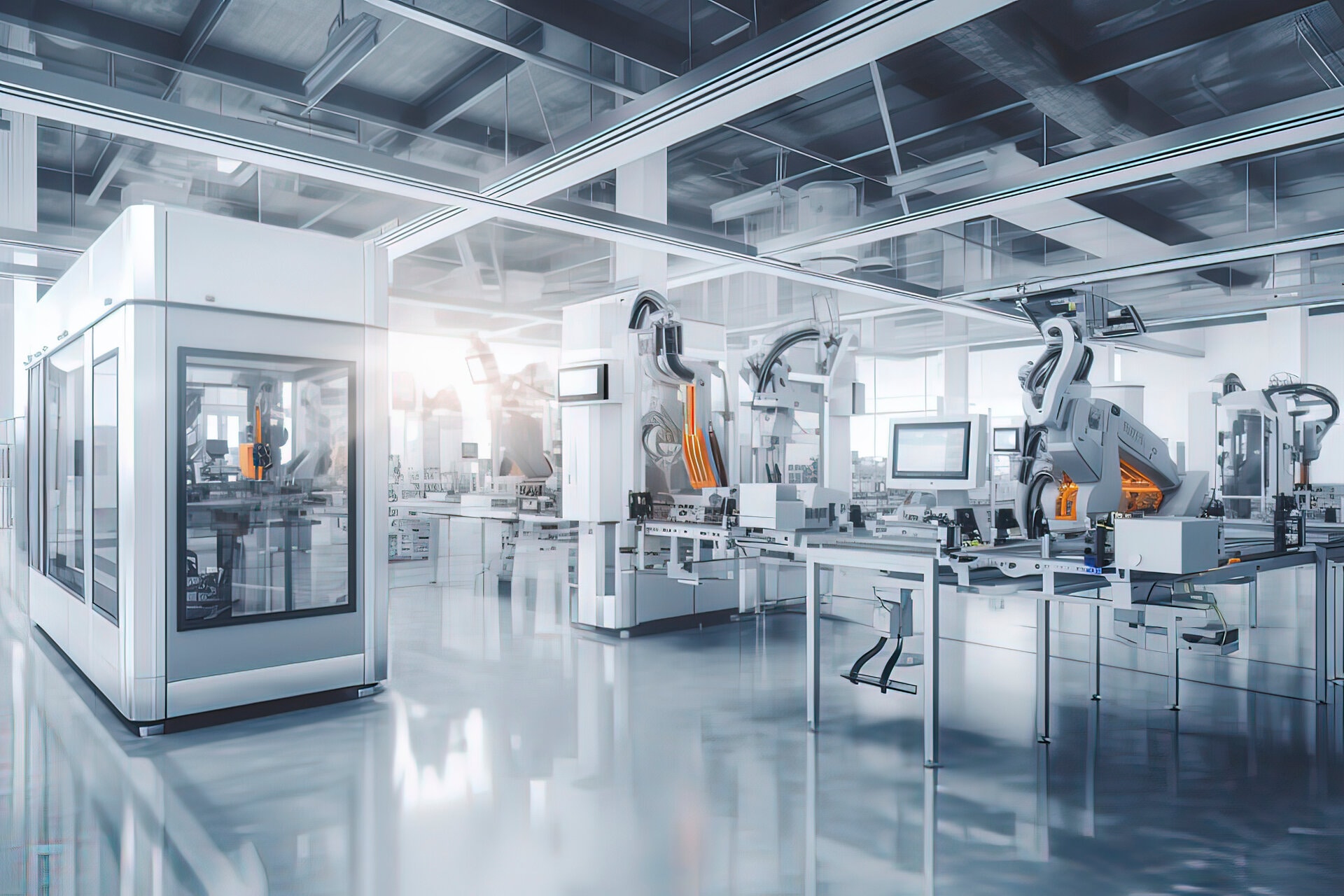 EAGLE, SPARROW and many more ...
Dive into Loginware's Industry 4.0 Products and Solutions...
Industry 4.0 made simple with Loginware's Solutions.
Unlock the next opportunity for your company with Loginware's comprehensive IIoT solutions. Our EAGLE - Edge Computing Device, SPARROW - Manufacturing Operation Management Software, and powerful Analytics, combined with Loginware's expertise, drive digital transformation at scale. Enhance operations, analysis, and preserve your competitive edge across the enterprise. Experience the power of Loginware's IIoT platforms for a connected future.
Why Loginware's Industry 4.0 Ecosystem?
Empower your business with industry-leading Loginware's Industry4.0 ecosystem, enabling cost-effective production of top-quality products at unmatched speed, surpassing your competitors.. Experience the power of Loginware's industry-rich solutions and gain a competitive edge in the manufacturing industry.
Digital Mirror of the real production.
Loginware Industry 4.0 Ecosystem, where the seamless integration of EAGLE, SPARROW, and Analytics creates a powerful real-time software layer. This cutting-edge solution bridges the gap between product lifecycle management (PLM) and automation, effectively connecting the virtual realm of product development with the dynamic realities of production.
Boost efficiency and cut
Optimize manufacturing and quality operations through digital planning and orchestration, resulting in streamlined production processes, enhanced reliability, and increased visibility into operations. Experience improved cost savings and operational efficiency as you leverage advanced digital technologies
Unleash the power of continuous improvement.
Leverage as-planned and as-is data to fuel innovation and swiftly implement changes. Transform vast amounts of big data into actionable intelligence to proactively predict and resolve issues, ensuring seamless operations and driving continuous improvement throughout your organization.
Transforming Workforce Empowerment
Regardless of the level of autonomy in your systems, human involvement remains crucial. Empower workers by providing them with technologies like AI and real-time sensor data, enabling them to stay informed about shop floor activities and make prompt decisions to address emerging issues.
Expertise
"Data Mastery, Industry Proficiency: Experience the Difference with Loginware's Expertise."
Case Studies
"From Obstacles to Achievements: Empowering Industries with Loginware's Revolutionary Solutions."