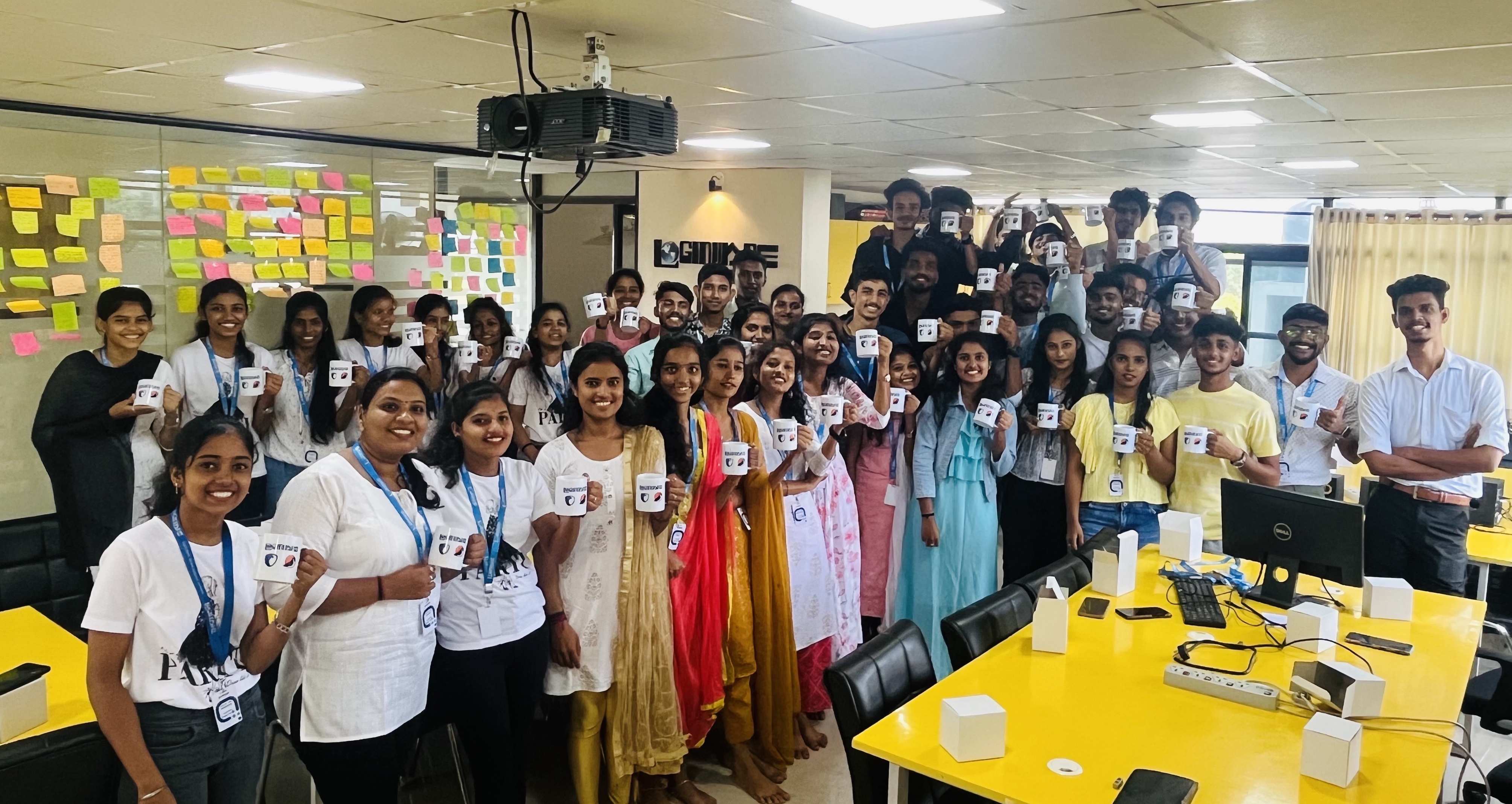 "We empower customers in critical industries to overcome the greatest challenges of the modern era."
Our Purpose
At Loginware, our unwavering purpose is to drive meaningful innovation that contributes to a healthier, safer, smarter, and more sustainable world. With a global team of dedicated problem-solvers, we are committed to making a lasting positive impact through our advanced solutions and services.
At Loginware, we embody the spirit of global innovation, driven by our legacy of addressing the most complex challenges of our time. Our foundation is built upon the fusion of advanced technologies, unparalleled expertise, and an insatiable curiosity that fuels our quest to create sustainable solutions for our indispensable customers. While our methods may be intricate and multifaceted, our motivation is clear and unified: to lead the way in innovation, guided by a resolute purpose that transcends borders and serves a greater global cause.
Contact Us