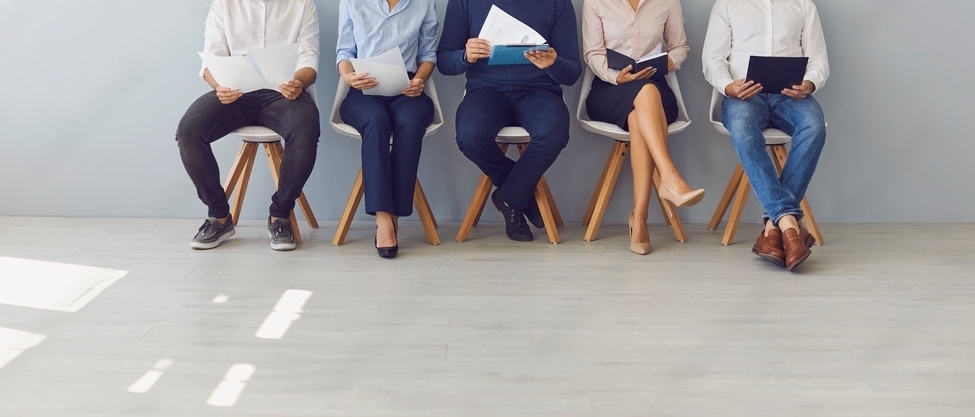 "Embrace a fresh perspective with Loginware."
Let's think Unique
Joining Loginware means becoming part of an exceptional team of driven professionals who are united by a shared commitment to advancement and exceptionalism. Explore our current openings and embark on a transformative journey together.
For all the visionary minds, action-oriented achievers, and adept collaborators out there, we extend a special invitation. To the disruptors, trailblazers, and value-creators, we invite you to join us on an audacious quest to foster a world that is healthier, safer, smarter, and more sustainable. Together, we are forging a global community of impassioned and dedicated individuals who are revered, honored, and empowered to tackle the most intricate challenges that exist—for our valued customers, the communities we serve, and the preservation of our planet.
Contact Us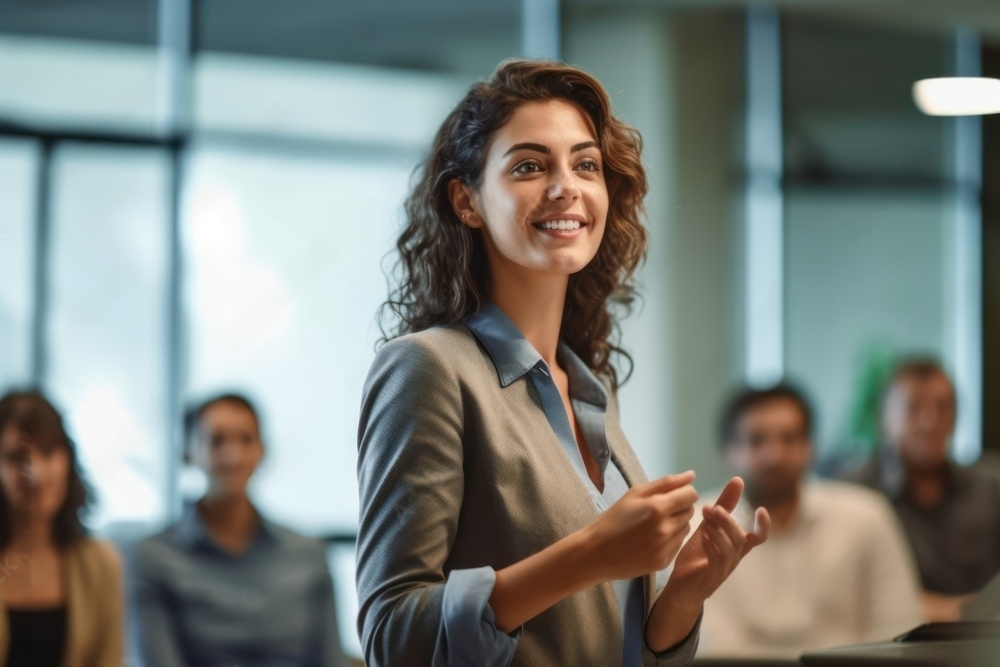 Explore the limitless career options
Find Your Career Path
Put your passion into action at Loginware. Find a career path that matches your unique needs and aspirations, and we'll provide the tools and resources to help you every step of the way.
Apply Now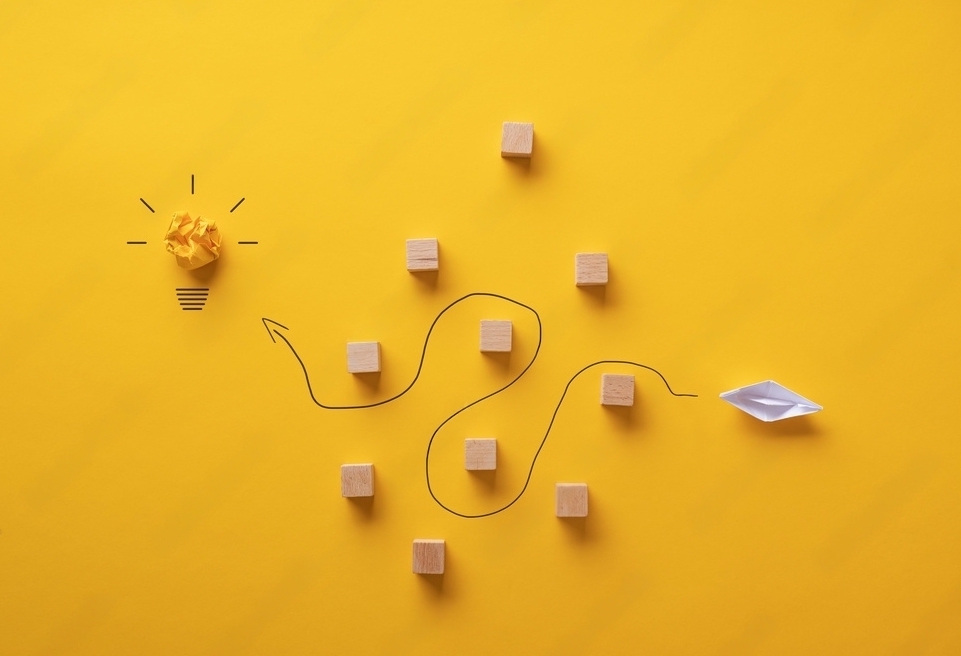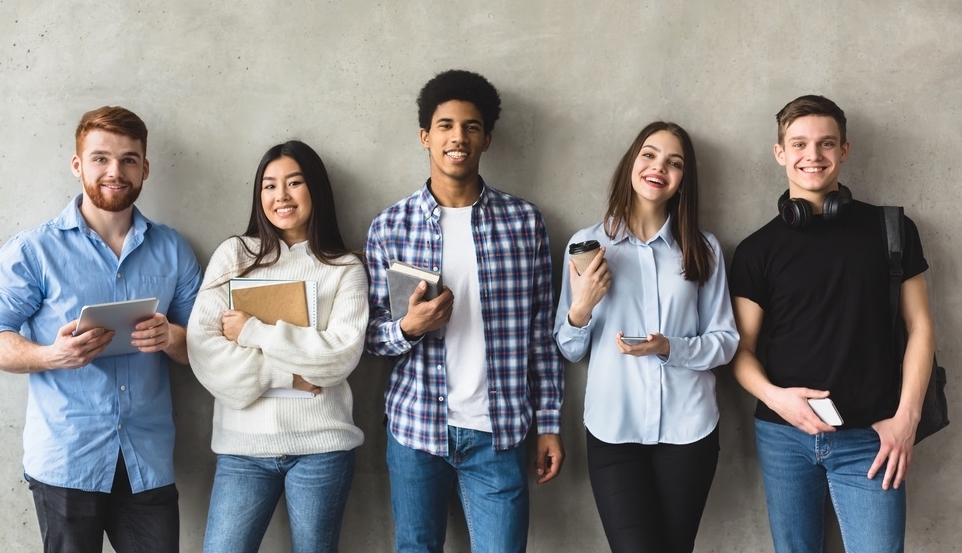 Student & Graduate Opportunities
We encourage ambitious undergrads, engineering students and MBA graduates to carve out their own career path at Loginware and explore a wide range of experiences throughout the organization.
Apply Now